Gov Ball 2017 with Wyeth Eyewear
And just like that summer is half way to its end! One of the highlights of my summer so far was attending the 2017 Governors Ball on Randall's Island. Gov Ball is an annual event that allows New York residents to let their hair down and experience the essence of Coachella with New York City in their periphery.
Getting to the festival is half of the fun since it's on a LITERAL island. I prefer taking the ferry because you have an expansive view of the east side Manhattan as you cruise north to Randall's Island instead of being in bumper to bumper traffic on FDR.
The main stressor of the festival, aside from constantly refreshing the Weather app for rain predictions, is curating your outfits. This year I partnered with Wyeth Eyewear and chose to center my outfits around three styles of sunglasses. Why you might ask?
Sunglasses are KEY at a music festival. You don't want to look like a doofus squinting into the sun with angry elevens taking up residence on your forehead, and you can people watch without fear of retribution.
I'm particularly fond of Wyeth Eyewear for two reasons: they are designed in Brooklyn (Can I get a hell yeah for local businesses?) and they're handmade. QUALITY IS A MAJOR KEY, people! You can tell by the design details and weight of the frames that Wyeth pays attention to detail. It doesn't hurt that the price point is affordable.
Okay so onto the good good… In a sea of options, I chose these three superstars…
DILWORTH
A bright red party in the front and all business on the sides with speckled tortoise. The shape of these shades is v retro, and I had a sneaking suspicion that our girl, Lorde, would have a pyro show to accompany her stellar vocal performance, so I wanted sunglasses to match the magic. [Enter the Dilworth stage left.]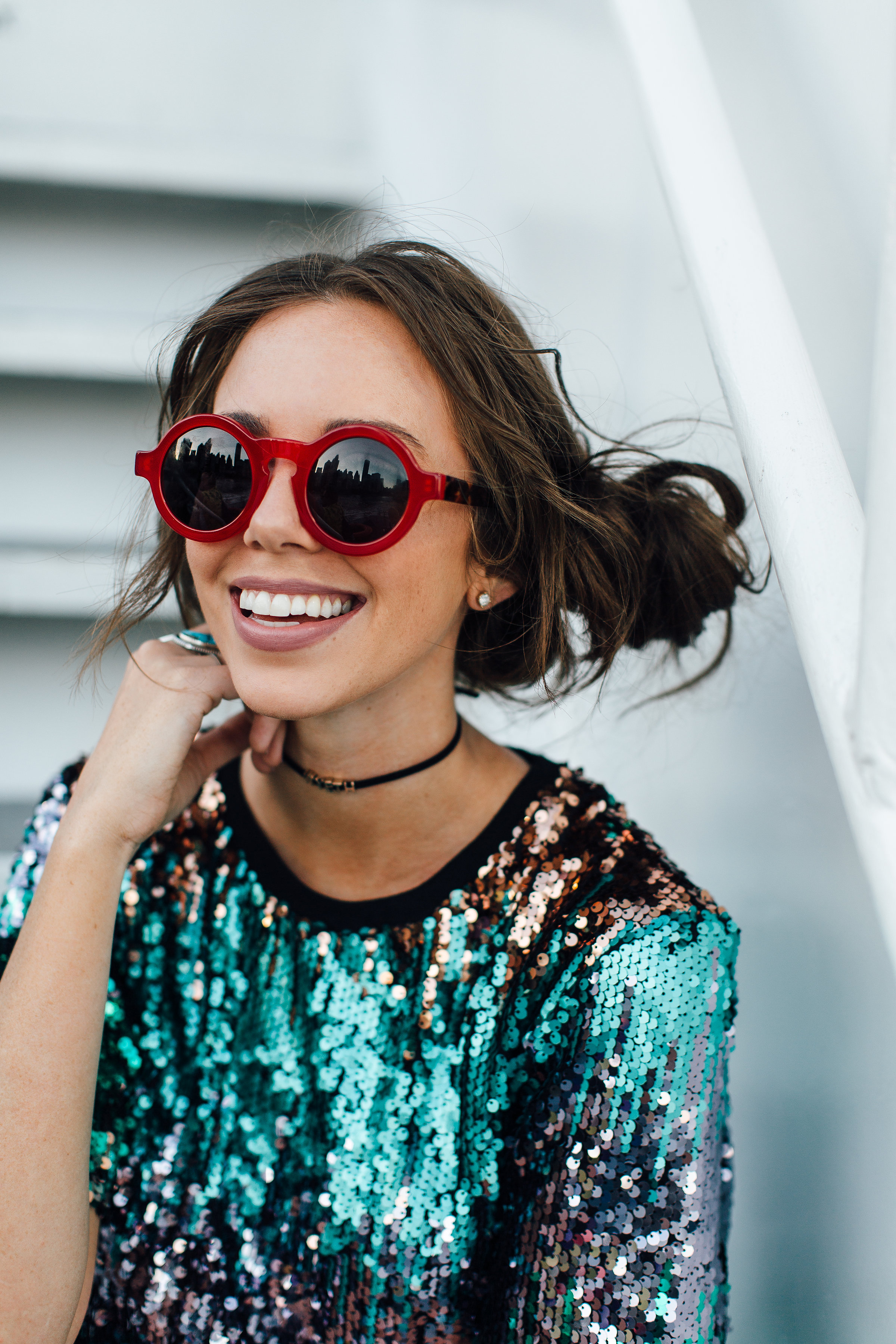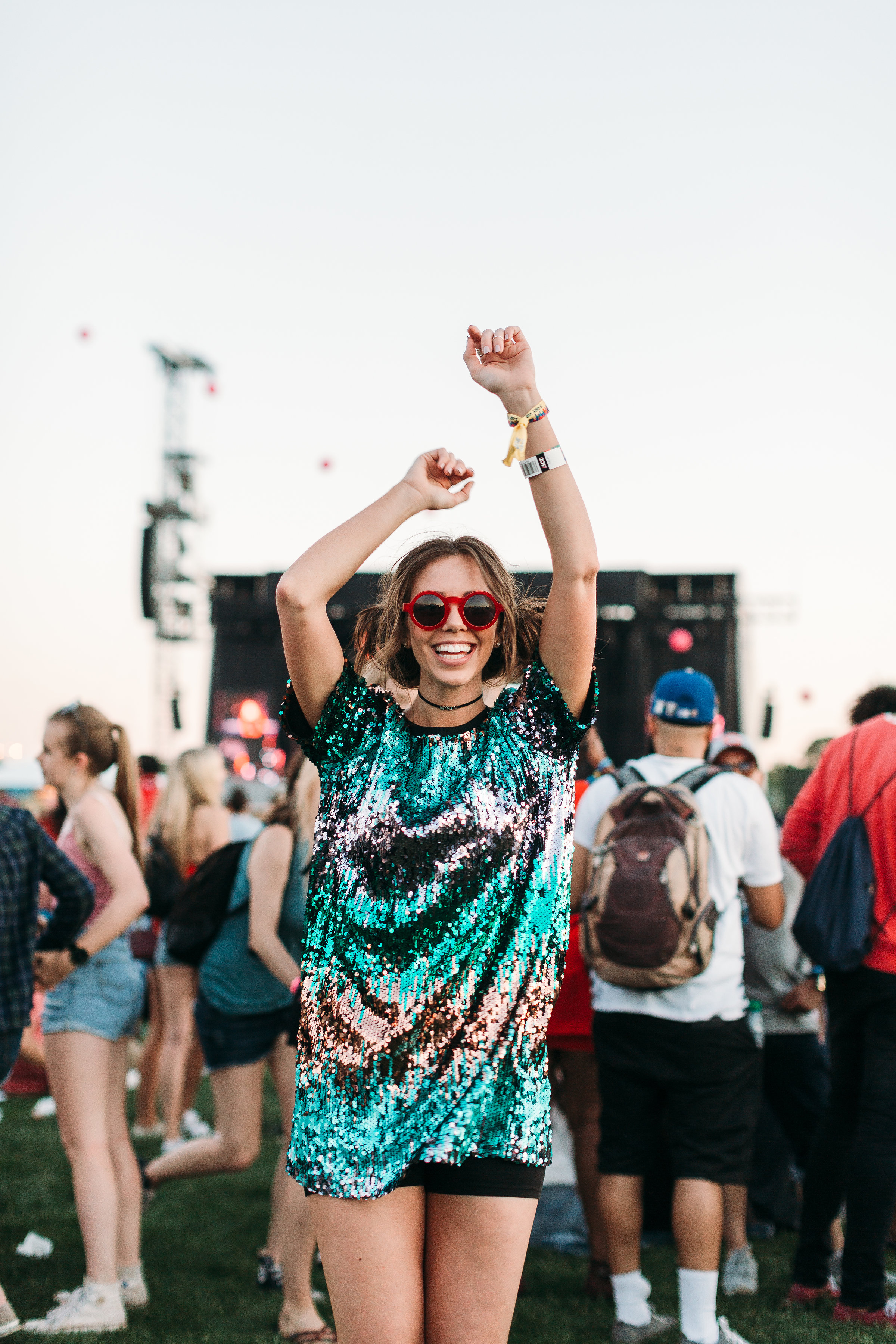 BAXTER
The beautiful champagne color makes this pair very subtle and flattering on all skin tones. Pair these bad boys with a little Kim K level contouring, and you're sure to look like a celebrity walking the streets.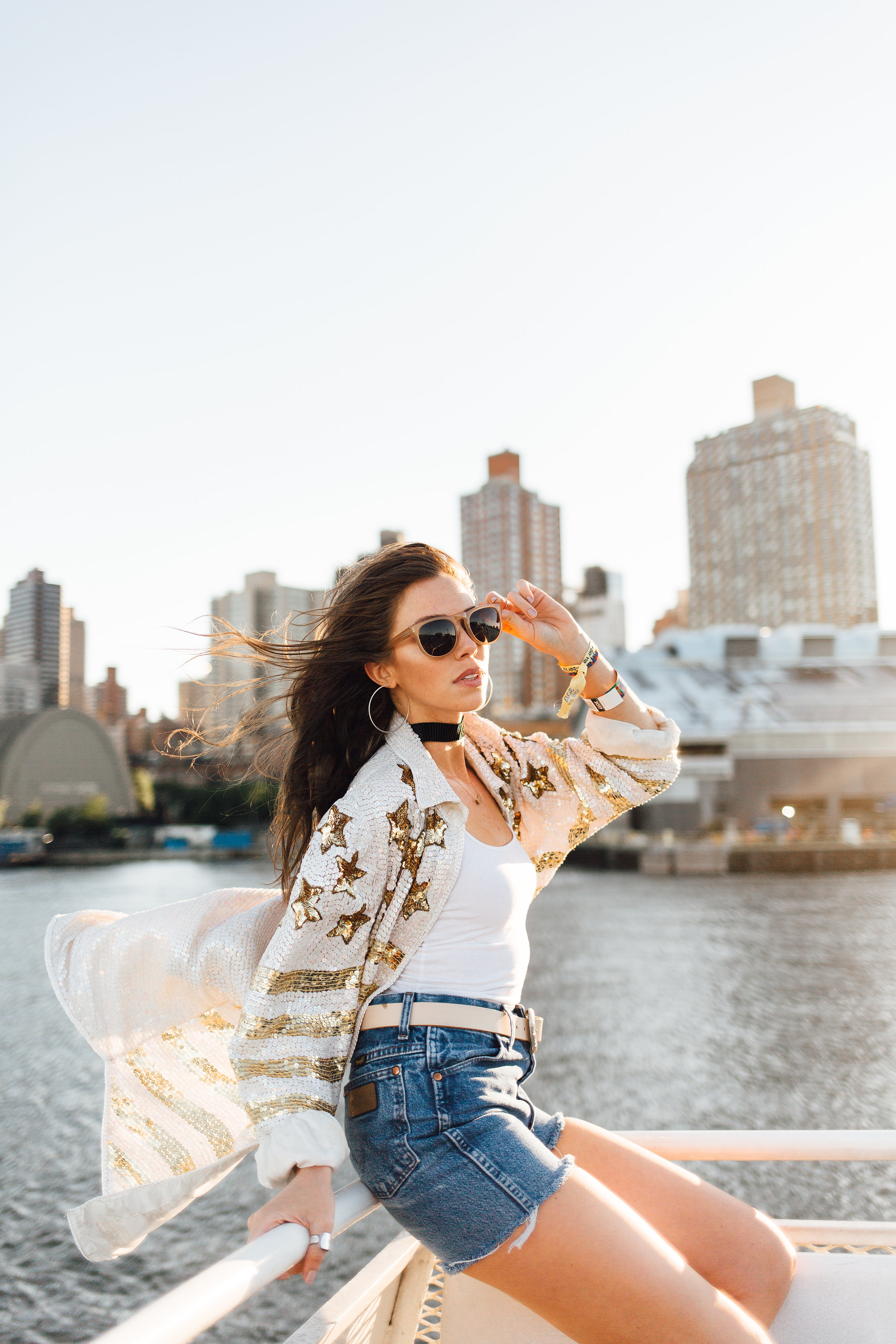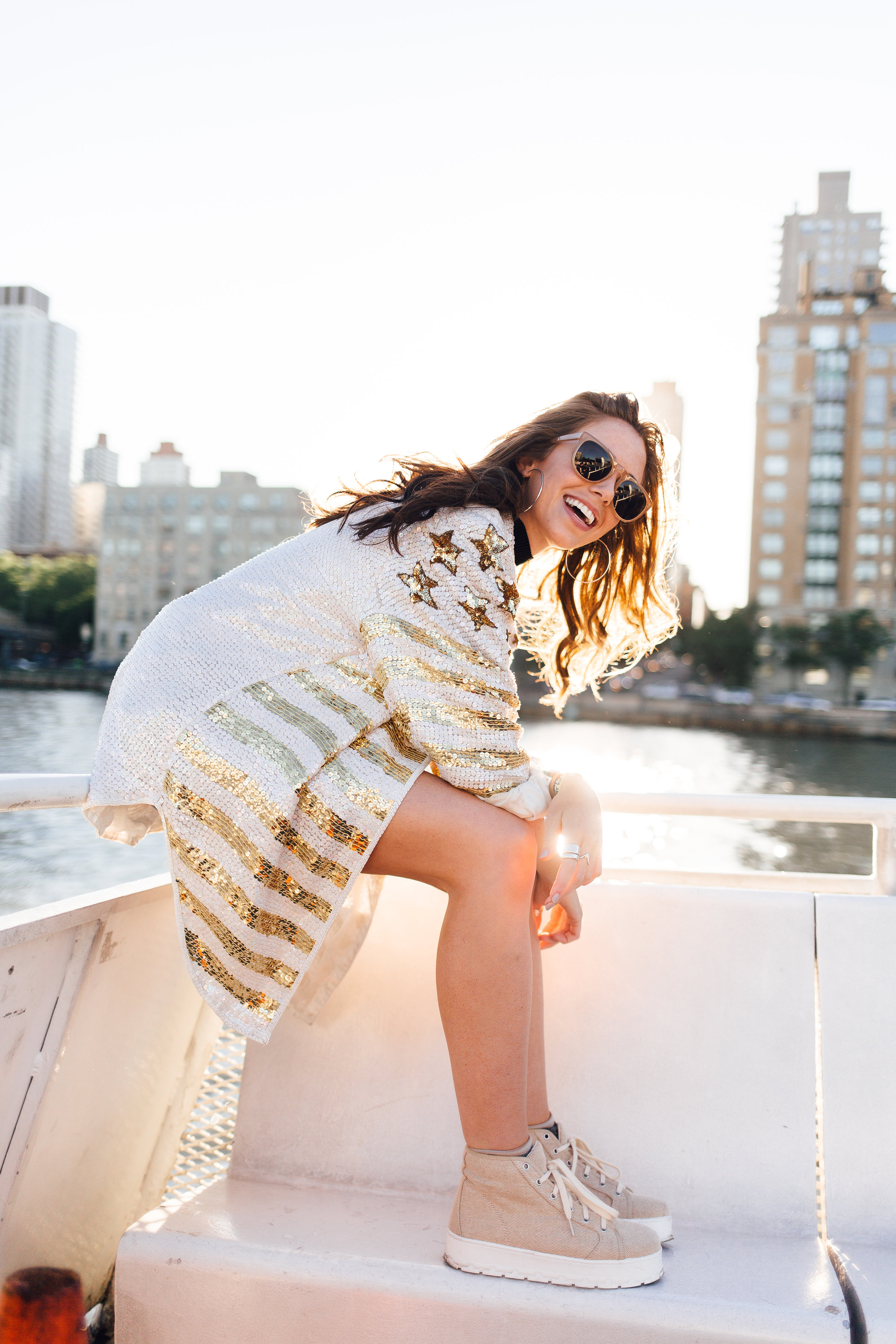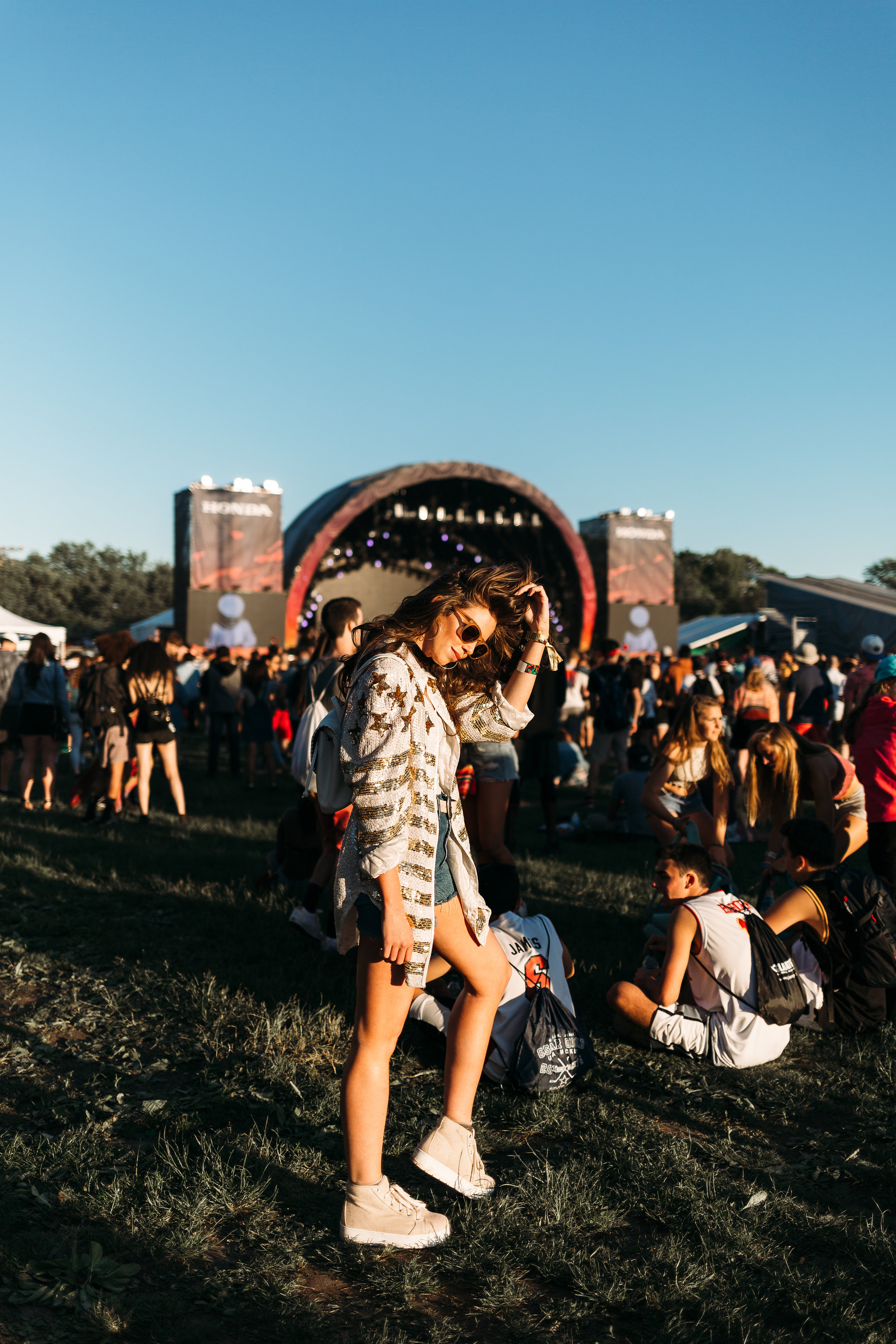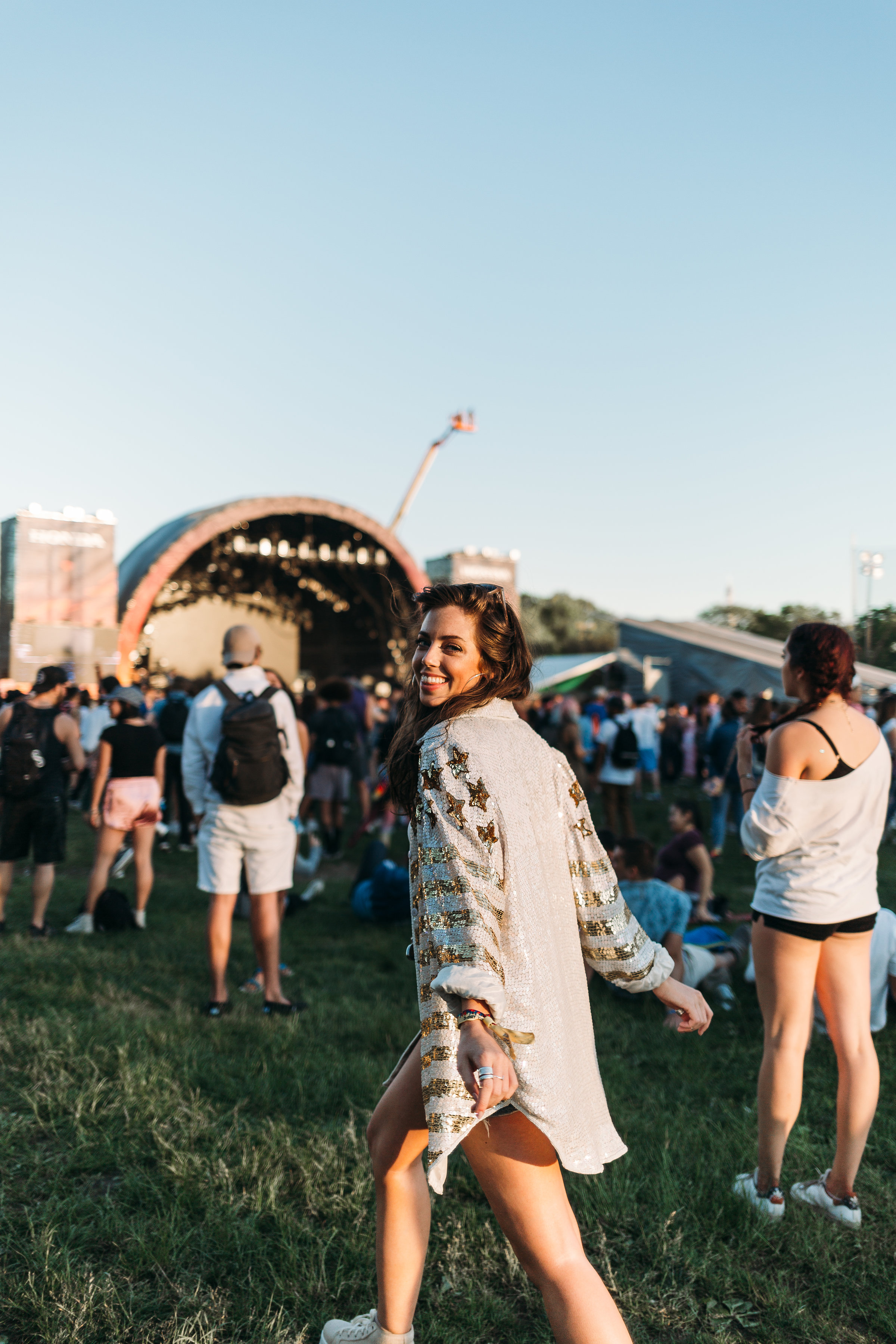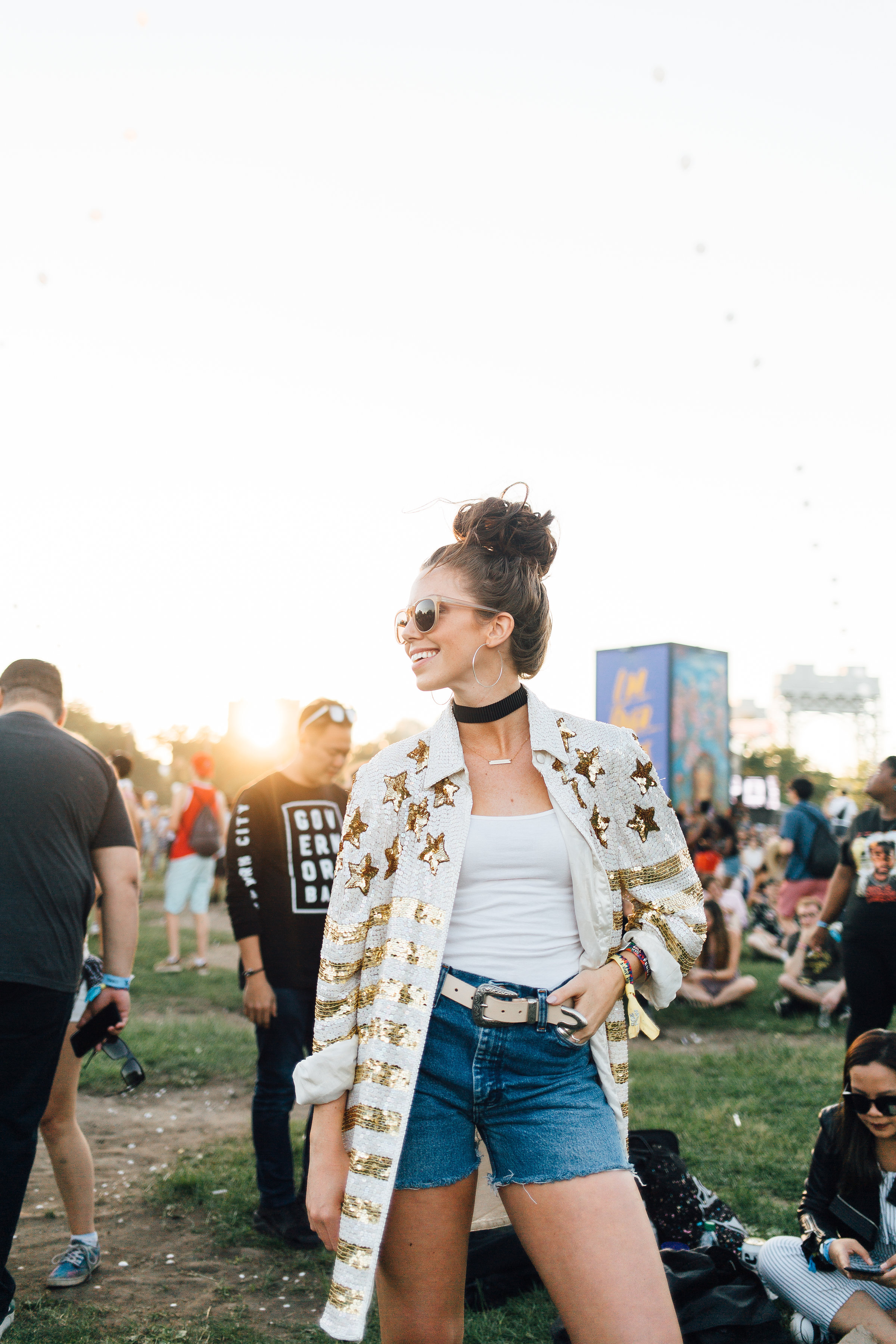 SUTTON
An all-black option that delivers SERIOUS sass. The frames are large and in charge, but I didn't find them overpowering! They allow you to remain incognito while still looking cool as hell.